Awakening
Entrepreneur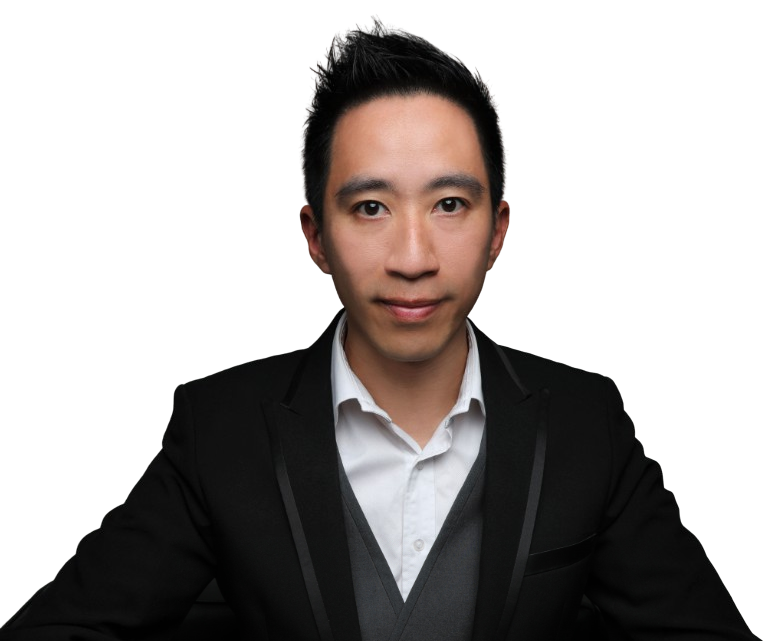 People often ask me what I do.
I tell them that I'm the Wizard of Oz for Entrepreneurs.
Why the Wizard of Oz?
Just like the character in the story, I believe you have everything you need to lead a supremely happy and successful life within you. All you need is someone to extract what's within you to make this possible. It's what I'm passionate to help you will discover.
Founded E-Web Marketing, one of Australia's leading Digital Marketing Agencies named by BRW as the Second Best Place to Work in Australia behind Google
Innovated a workplace culture based on happiness, success and fun
Led E-Web Marketing to being listed on BRW's Fast 100 list four years in a row and Deloitte Technology's Fast50 List five years in a row
Received a SmartCompany Smart50 Award
Have worked with Tony Robbins and other major organisations in reshaping their workplace culture
Dedicated to coaching people in the pursuit of success by attaining happiness and fulfillment
Gary's success story has been featured prominently in the media as well in the books Wealth Diaries and The Secret CEO Guide.